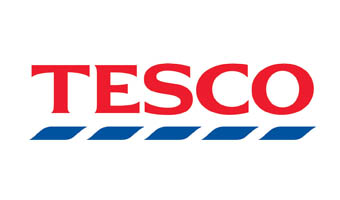 Saunders Partnership was appointed to undertake planning and detail design of this development, the Tesco Extra at Stretford is the anchor building of the Stretford Regeneration master plan.
The completed store was in partnership with Lancashire County Cricket Club forming a fundamental link between the Cricket Club, Manchester United Football Club and the Historical Town Hall site.

Read more...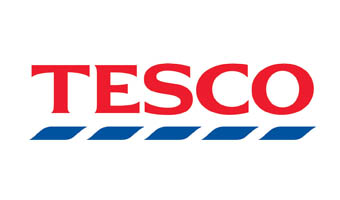 Project Value: £10.5
Location: Stretford Manchester
Completion Date: 2012
Stretford
As part of the development of the 80,000 sq ft store, £21 million has been injected into the redevelopment of the adjacent Old Trafford cricket ground, and made a significant contribution towards bringing The England Cricket Team back to Old Trafford for the 2013 Ashes series.
The scheme applies high standards of architecture, urban and landscape designs to ensure that the store is integrated into the site and maximises linkages with the surrounding area.
The master plan design incorporates an interactive boulevard with bespoke landscaping and piece of public art "Flight of the Ball" Inspired by cricket. The 7 metre high sculpture represents the bounce of the ball as it approaches the wicket.
The trajectory of the ball, similar to a "Hawkeye" view is encircled by rings representing the spin of the ball.

Close