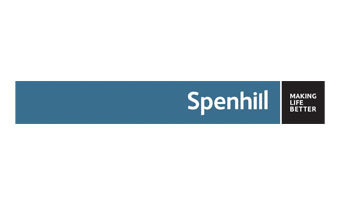 A Mixed-Use Regeneration Development, for SpenHill, within the Burngreave Area  of Sheffield  City Centre. The Development will act as a new Gateway to the City along the recently completed A61 Ring Road and will bring much needed Vitality to the area.
Read more...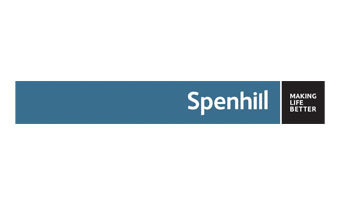 Project Value: £38M
Location: Sheffield
Completion Date: 2011-11-01
Mixed Use Sheffield
The Development which comprises a 80,000sq.ft. Food Store, 45,000 Office Building and 8,000 sq.ft Neighbourhood Retail Units will provide a key link between the Office Developments along Savile Street with the Retail Quarter along Burngreave Rd and Spital Hill.
The Design Solution had to respond to the Sites Historical Context next to the Wicker Arch, it's important location along the Ring Road and a severe 14m levels difference from the one side of the site to the other. The Elevational response for both the Store, Atrium and Offices makes reference to the sites previous use as a railway siding to transport Sheffield Steel by introducing Shards which reflect the railway lines and bisect the Elevations and the use of Steel Mesh to Articulate and Screen building Facades.
Close