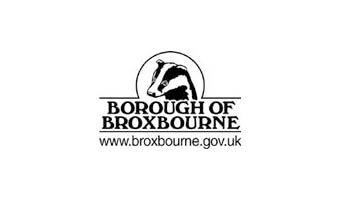 The Borough of Broxbourne commissioned Saunders Partnership to provide a Design Brief that would inform their strategy document to revitalise Hoddesdon's ailing Town Centre, in long term and short-term phases. Phase 1, involving the opening up of the historic High Street that had been pedestrianised in the 1980's, was implemented in 2009 and has already assisted Regeneration by bringing in much needed activity, shops and parking to the Town Centre.

Read more...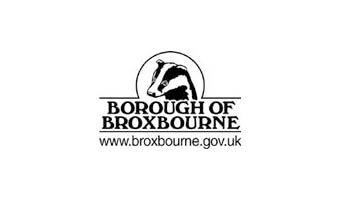 Location: Hoddesdon, Hertfordshire
Hoddesdon
Saunders Partnership identified ideas for 'quick wins' and prepared a Phased Masterplan that promoted a series of strategies for medium and long-term regeneration. The creation of gateways creating progression, reinstatement of the historic High Street, a series of walks linking important areas, and redevelopment of the Tower Centre shopping precinct. Long-term goals also investigated the removal of the unsafe underpasses to be replaced with at grade crossings and a new flowing traffic system that enabled ease of access to the shops alongside safe pedestrian routes and links to existing greenspace. A series of Masterplans showing conceptual images and passage throughout the Town Centre promoted the historic nature of the Market and offered new development opportunities for retail, residential and mixed-use purposes.
Close