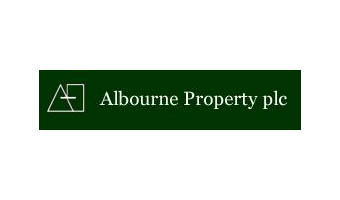 Seeking to act as a regeneration catalyst for this town in Devon, the Brixham Town Centre project aspired to bring about an economic renaissance, environmental improvement and, at a pragmatic level, appropriate traffic management strategies in line with the Local Plan to an area blighted by a 1970's concrete multi-storey car park.
Read more...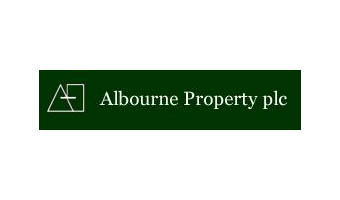 Location: Brixham, Devon
Brixham Town Centre Regeneration
The proposal site marked a dead space within the centre of town, a former multi-storey car park at the head of the valley. Overlooked on both sides it was vital to create a striking and natural series of designs to welcome people and promote flow through the development via a chain of transitional spaces. These new areas seamlessly linked with the old urban grain of paths, roads and public spaces. The development will comprise of a Food store,independent Shop units, Offices, Townhouses, public realm, multi-storey parking, and a Flood relief system which will dramatically reduce flood risk to benefit the whole town. The project has two distinct sides: One retail edge engages with the current high street and interconnecting street pattern, the other completes and reconnects a major street with bespoke Town Houses leading towards Brixham's renowned harbour.
Saunders Partnership won Planning Approval for this exciting Mixed use Retail and Residential Development in April 2013

Close