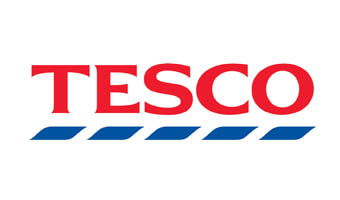 Saunders Partnership were appointed to master plan and obtain planning consent for this development which included the retention and restoration of the Grade II listed Royal Hospital building.
Read more...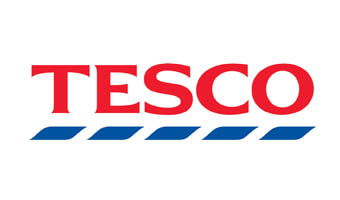 Location: Wolverhampton
Royal Hospital, Wolverhampton
The design approach centres on creating a contemporary new structure subservient to the restored Royal Hospital building. Rather than an historical pastiche, the new element of the scheme sits behind the historic building, and utilises lightweight modern high quality materials - a building of its own time that responds to the needs of a modern society. It does not seek to copy and compete with the solid stone and brick of the existing, but to contrast and compliment the Royal Hospital and help showcase its unique appearance. Glass is used to link new and old, providing a transition that reveals rather than hides the facades, using natural light to wash and enhance the elevations. Internally the existing building will be sensitively restored, although still part of a combined development being the main entrance into the new structure behind, and incorporating a vibrant mix of uses including a café and small shop units.
Planning permission was granted in October 2011

Close