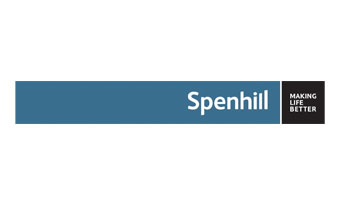 A speculative office building forming part of the redevelopment of the Swan Centre in Birmingham.
The new Swan Shopping Centre sits adjacent the A45 – the primary route into Birmingham from the east.
Read more...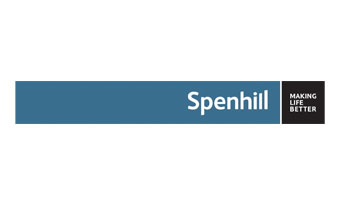 Location: Yardley, Birmingham
Completion Date: 2012
Yardley
As part of the redevelopment proposals a 9000 sq.ft commercial office building was incorporated into the scheme along the frontage to the site that faces the A45. The building was designed to allow flexibility of subdivision, with potential for up to six separate tenants arranged either side of a central core accessed direct from the street. The building envelope was designed to complement the adjacent shopping centre elevation, but still with an identity of its own.

Close